Staff
The Common Spaces team is dedicated to working inclusively and collaboratively with partners from across the University to provide experiences and spaces that foster Harvard's social, cultural, and intellectual life.

Julie Crites
Director of Common Spaces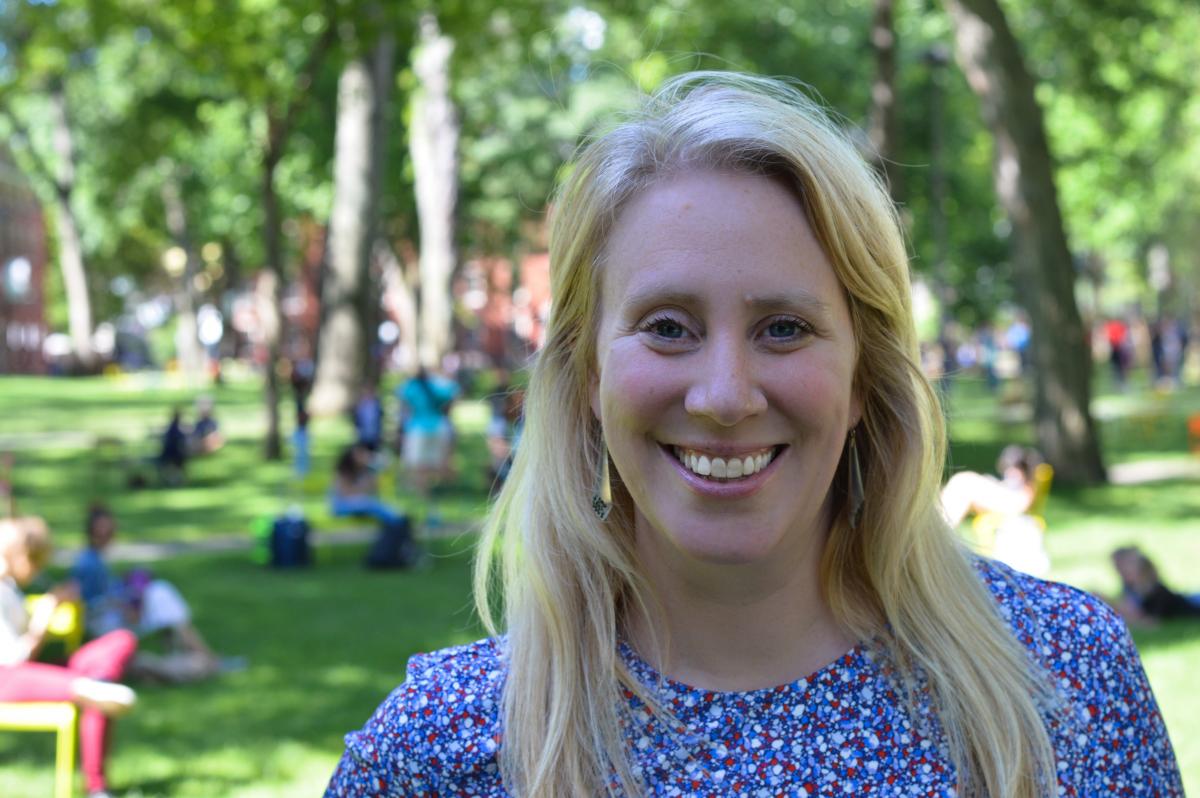 Julie develops the programmatic vision for Common Spaces and enjoys working closely with Harvard's leadership, constituents, and audiences. With planning for the Richard A. and Susan F. Smith Campus Center well underway, Julie is responsible for the programming and operational plans for the new Campus Center, participating in many collaborative working groups to ensure this important common space will be a dynamic and vibrant center for University life.
Prior to joining Harvard, Julie worked at the Museum of Fine Arts, Boston and the Isabella Stewart Gardner Museum, where she has spent many years developing unique programs for two of Boston's most iconic institutions. Julie holds a Master's Degree in Arts Administration from Boston University and a Bachelor's Degree in Art from Smith College. She is a lifelong New Englander and avid cultural traveler with family in Spain and Africa.
Contact Julie:
julie_crites@harvard.edu
617-496-6577
Lara E. Adams
Associate Director of Common Spaces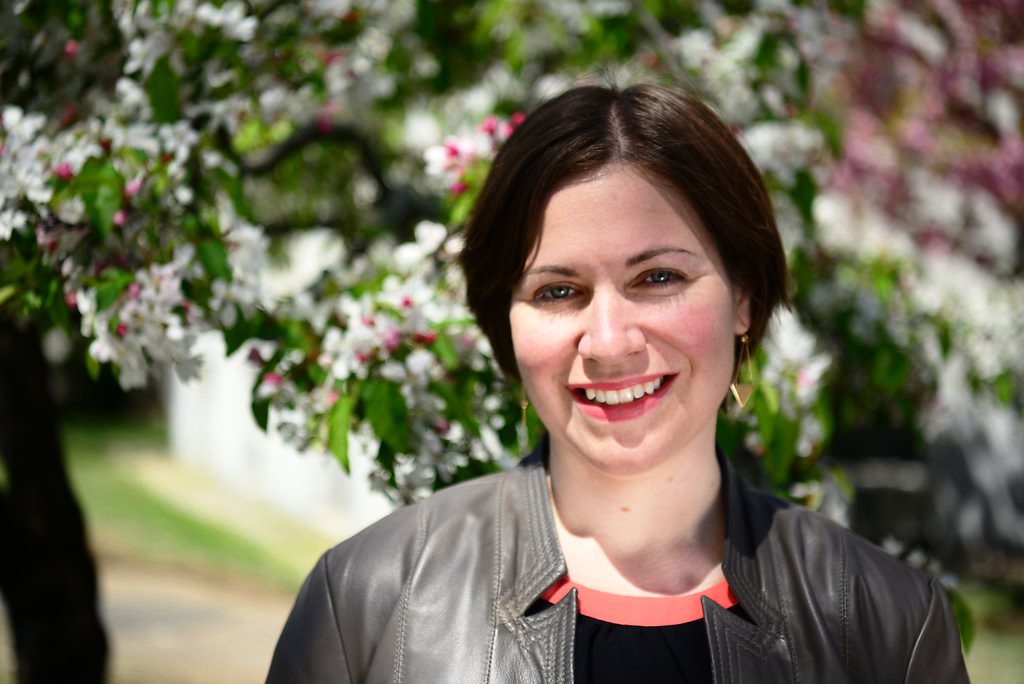 Part of the Common Spaces team since 2013, Lara is responsible for the operational management of Common Spaces venues. She develops and supports programming in the Science Center Plaza, the Yard, and the Richard A. and Susan F. Smith Campus Center that include community building activites, pop-up concerts, the food truck program, and local health and wellness promotion. Lara loves the role that Common Spaces plays in the Harvard community, bringing neighbors and students together and helping to make the campus a place of joy and engagement. Over her tenure at Harvard she has served the University in a variety of roles including the Department Administrator for the Vice President of Campus Services.
Lara is a graduate of Berklee College of Music with a degree in Film Scoring. In her free time, she enjoys traveling, sailing, and time with her puppy, Luce.
Contact Lara:
lara_adams@harvard.edu
617-495-0759
Julianna F. Buck
Program Coordinator for Common Spaces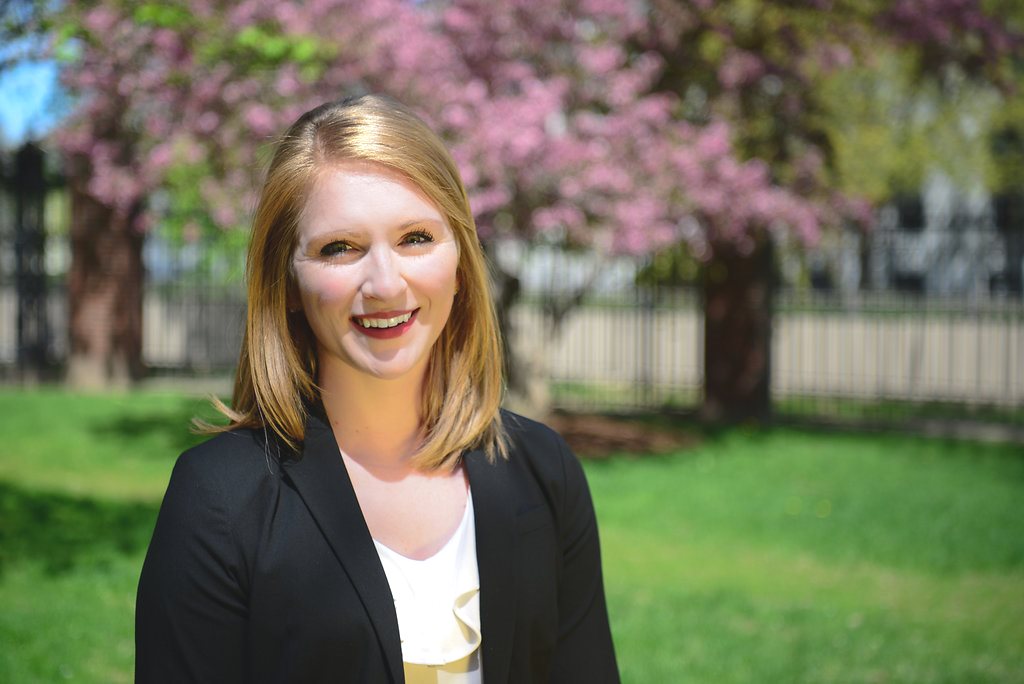 A member of the Common Spaces team since 2017, Julianna oversees coordinatation of events and programming on the Plaza, the Patio, and the Porch including pop-up performance series, wellness programs, student events, and the food truck program. Enthusiastic about community building and engagement, Julianna is delighted to be part of the Common Spaces team and the Harvard community.
Julianna most recently worked in External Relations at the Museum of Fine Arts, Boston, and previously worked on events and community engagement at both the MFA and the Boston Center for the Arts. A graduate of Emerson College with her B.S. in Marketing Communication, Julianna spent much of her undergraduate career working in the Office of Student Life and is excited to again be working in higher education. She is passionate about physical fitness and is most often found participating in local area run clubs, taking yoga or step aerobics, or training for her next race.
Contact Julianna:
julianna_buck@harvard.edu
617-495-6893
Tracey Daley
Program Coordinator for Common Spaces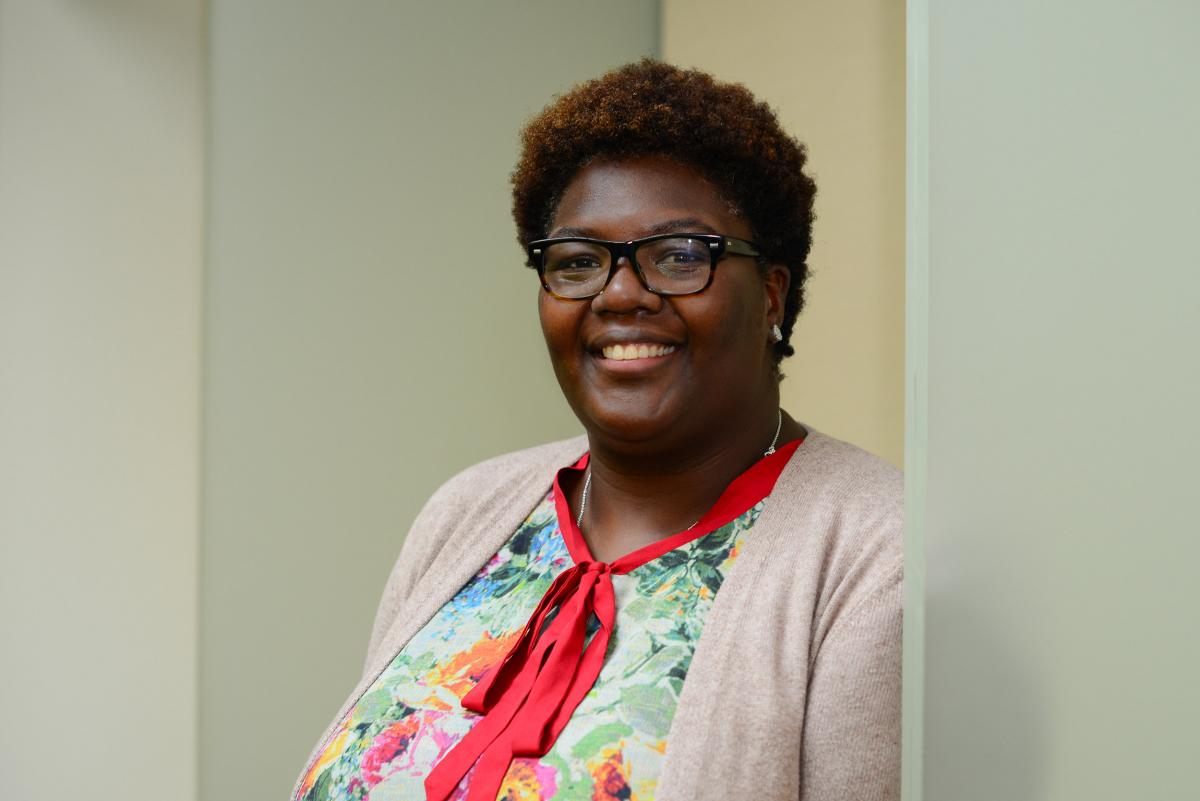 A recent addition to the Common Spaces Team, Tracey will focus on the new Richard A. and Susan F. Smith Campus Center. She will oversee our Student Employee program, assist in implementing programming for our Crossroads Series and be a welcoming face for the Harvard University community in the Campus Center. Tracey has a wealth of experience in working with students, stewarding spaces, and managing large and small events from her past six years at Harvard Law School in her role as Administrative Director of Student Life where she worked with numerous student groups annually on event creation, planning, and implementation while providing logistical support for the school for Orientation, Commencement and for all student organizations.
Prior to joining Harvard, Tracey was the Hospitality Manager at Wellbridge Athletic Club and a Facility Supervisor at Massachusetts Institute of Technology. She holds a BS in Political Science from Northeastern University. Tracey's engaging and solutions-oriented approach to working with colleagues, students, and faculty made her a real standout and we are thrilled to have her as part of the Common Spaces team. Tracey, born in Jamaica, goes back at least once a year, loves to travel, read, and is an avid podcast listener.
Contact Tracey:
tracey_daley@harvard.edu
617-495-7291
Brianne Sullivan
Administrative Assistant for Common Spaces
Brianne is new to Common Spaces, but has been part of the Harvard community since 2014. Having worked a year at the Harvard Art Museums and three years with Harvard Landscape Services, she is familiar with Harvard in many capacities. Brianne will be working to support the wonderful members of the Common Spaces team as their Administrative Assistant.
A graduate of Central Michigan University, Brianne holds a B.S. in Secondary Education and has held almost every job under the sun - from dairy farm worker to museum attendant. While she attended school in Michigan, Brianne is a lifelong resident of Somerville and looks forward to working with a department that works closely with local communities. While not at work she enjoys hiking, rock climbing, playing ice hockey, and traveling. She is passionate about dogs, whether it be her own dogs Symba and Danni, Harvard proctor puppies, or stranger's dogs, she will always take the time to greet a friendly pal.
Contact Brianne:
Brianne_Sullivan@harvard.edu
617-496-1949